MCARTHURGLEN GROUP voted by brands as Best Outlet Operator in Europe for the fourth year running
3 Dec 2015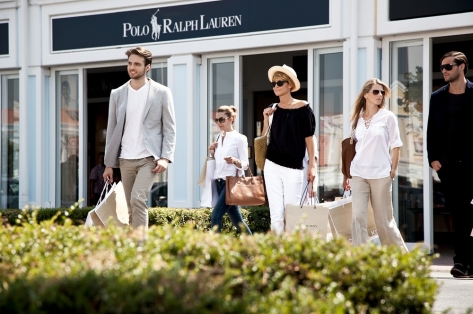 McArthurGlen Group has been voted Europe's Best Outlet Operator for the fourth year in a row in the annual survey of international brands by Ecostra and Magdus. The company has held the No. 1 position every year since the Best Outlet Operator rankings were introduced in 2012.
In the Best Performing Centre rankings, McArthurGlen Roermond in the Netherlands was voted No. 1 for the second time. A total of four McArthurGlen centres featured in the top 10 Best Performing Centres - Roermond, Cheshire Oaks in the UK, Serravalle in Italy and Parndorf in Austria - more than any other outlet operator.
In the Leading Outlets in Italy top 3, McArthurGlen's Serravalle centre near Milan and Noventa di Piave centre near Venice were voted No. 1 and No. 2 respectively.