Costa Navarino and Navarino Residences launch the new spring-summer 2017 season for Russian consumers
17 Feb 2017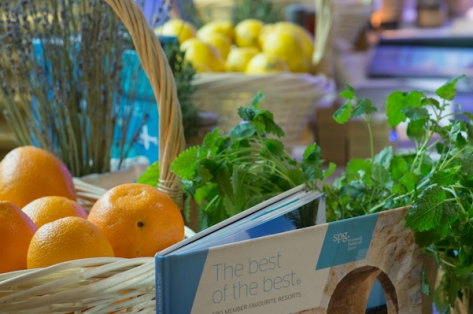 A very special "Greek Inspiration" party was hosted by Costa Navarino premium resort and Navarino Residences development project in Selfie restaurant on February the 7th for the Russian media, travel and real estate agents, as well as for various business partners. It was a cozy winter evening with violin live music, candles, lavender and rosemary herbal pots and signature Costa Navarino cocktails to welcome the guests.
Mr. Stefanos Teodorides, Head of TEMES S.A. presented the jewel of Greece – Messinia region. Rich both in history and natural beauty, Messinia, the Greek southwest region of Peloponnese is one of Europe's most unspoilt environments and home to Costa Navarino, the prime sustainable destination of the Mediterranean comprising private residences, two five- star resorts, the Dunes and the Bay golf courses, Anazoe Spa, 14 commercial outlets, tailor-made children's facilities and Natura Hall-an interactive environmental exhibition center.
Aegean Airlines representative announced new direct flight to Kalamata from Moscow and this will definitely speed up the growth of Costa Navarino as an appealing new travel destination in Greece for the Russian travelers.
#Costa Navarino
#Navarino Residences